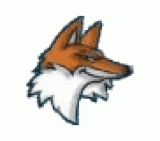 Lukko Rauma
Year of foundation: 1936
Colours: yellow, blue, white
Club status: active
Address: Rauman Lukko Oy
Kuninkaankatu 3 A
26100 Rauma
Phone: +358 (0)2 838 7081
Fax: +358 (0)2 8241 102
Email: rauman.lukko@raumanlukko.fi
WWW: Lukko Rauma
Did you find any incorrect or incomplete information? Please, let us know.
Season 2004-2005
Current roster
season 2004-2005
* no longer in the club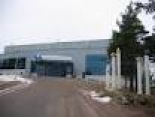 Adress: Äijänsuon Arena
Äijänsuo
26100 Rauma
Phone: +358 40-5955526
Capacity: 5400
Opened in: 1970
Retired numbers
4 - Teppo Rastio, Jouni Peltonen
7 - Matti Keinonen
8 - Jorma Vehmanen
26 - Matti Forss
Notable players:
Champions '63
League winners:
from 1900 to 2013: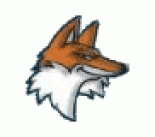 from 2013 to present: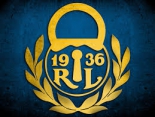 25 out of 26 penalty shots saved
When Lukko beat Blues 5-4 in SM-Liiga yesterday, the game was decided in the 13th round of the shootout when one of the goalies finally was beaten after 12 scoreless rounds. Kris Beech got the winner when he beat Lars Volden in the Blues net. Mika Noronen guarded the net for the winners.
(25 Nov 2011)
Historic rosters:
Historic statistics:
Past results:
League standings:
Fast facts
season 2004-2005
EHC Visp beat HC Davos in 2nd round of Cup and advance to quarterfinals. Read more»
Today Swedish head coach Pär Mårts named the preliminary roster for Karjala Tournament November 6-9. Read more»