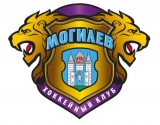 HK Mogilev
Name in original language: ХК Могилев
Year of foundation: 2000
Colours: Violet, black, white
Club status: active
Address: Prospect Schmidt 5a
Republic of Belarus, Mogilev

Phone: +375 (0222) 46-98-04
Email: info@hc-khimvolokno.by
WWW: HK Mogilev
Did you find any incorrect or incomplete information? Please, let us know.
Season 2012-2013
Current roster
season 2012-2013
* no longer in the club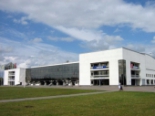 from 2000 to 2001: HK Mogilev
from 2001 to 2010: Khimvolokno Mogilev
from 2010 to present: HK Mogilev
from 2001 to 2001: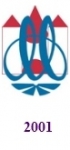 from 2004 to 2004: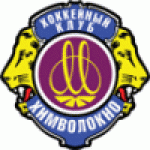 from 2010 to 2010: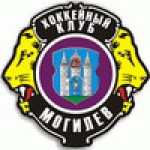 from 2012 to present: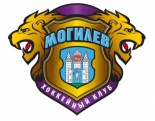 HK Mogilev out of Belarus League?
HC Mogilev sent a request to Federation to postpone the date of payment of the entry fee for partecipating in 2012/13 Belarussian open League
The club stressed that at the moment do not have the required amount. The Federation Executive Committee agreed to wait until October 1.
(27 Aug 2012)
Fire at Mogilev Arena
A fire occurred in the locker room of farm team "Mogilev", located on the first floor of Mogilev Arena on February 12. Thanks to the automatic fire alarm fire was discovered at an early stage and didn't spread out of the room damaging four wardrobes with jersey and hockey clothes and the same room. No injuries were reported.
(15 Feb 2012)
Historic rosters:
Historic statistics:
Past results:
League standings:
Fast facts
season 2012-2013
According to Companion Kyiv President, the project of a new multi-national league is already aborted Read more»
IIHF allocated 28 tournaments for 2014, from Iceland to Korea. First ever participation for Hong Kong, Mexico's women and Polish women's U18. Read more»